The most comprehensive risk management solution

created for
Comprehensive and customizable risk management system that monitors entire team's risk exposure and various advanced risk parameters such as higher order Greeks for the portfolio.
Realtime Position, NAV, and Margin Utilization
Portfolio Sensitivity Analysis
Learn More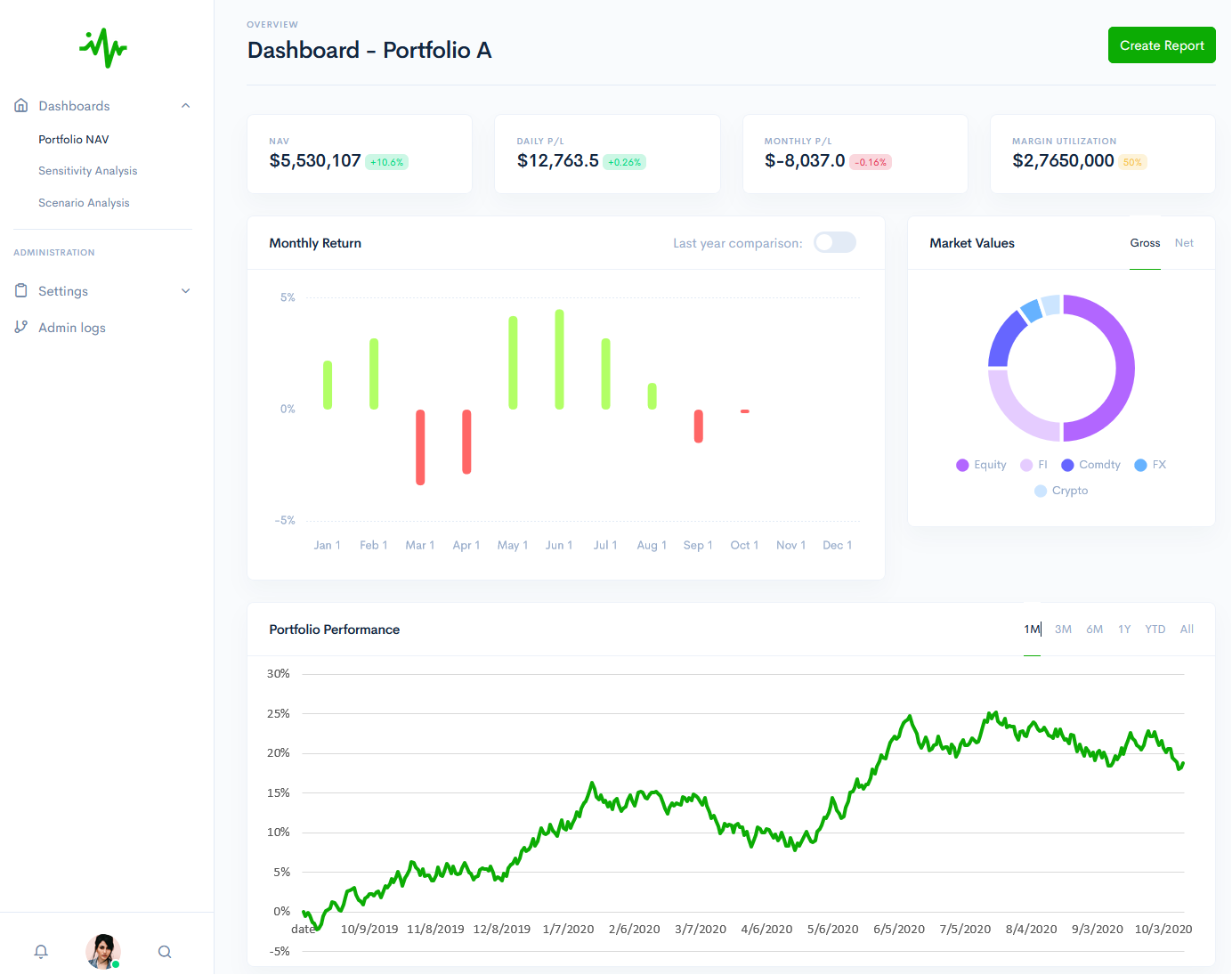 We have lots of experience

building algorithmic trading strategies

.

We've built well over a dozen algorithmic trading strategies, including fully-systematic, semi-systematic, market-making, etc.
Active iteration of algo development
We actively engage with the clients to build and improve bespoke algorithmic trading strategies on various platforms.
Deep understanding of market micro-structures
We have been trading extensively in various markets and understand the nuances of the market micro-structures and their implication on algo strategies.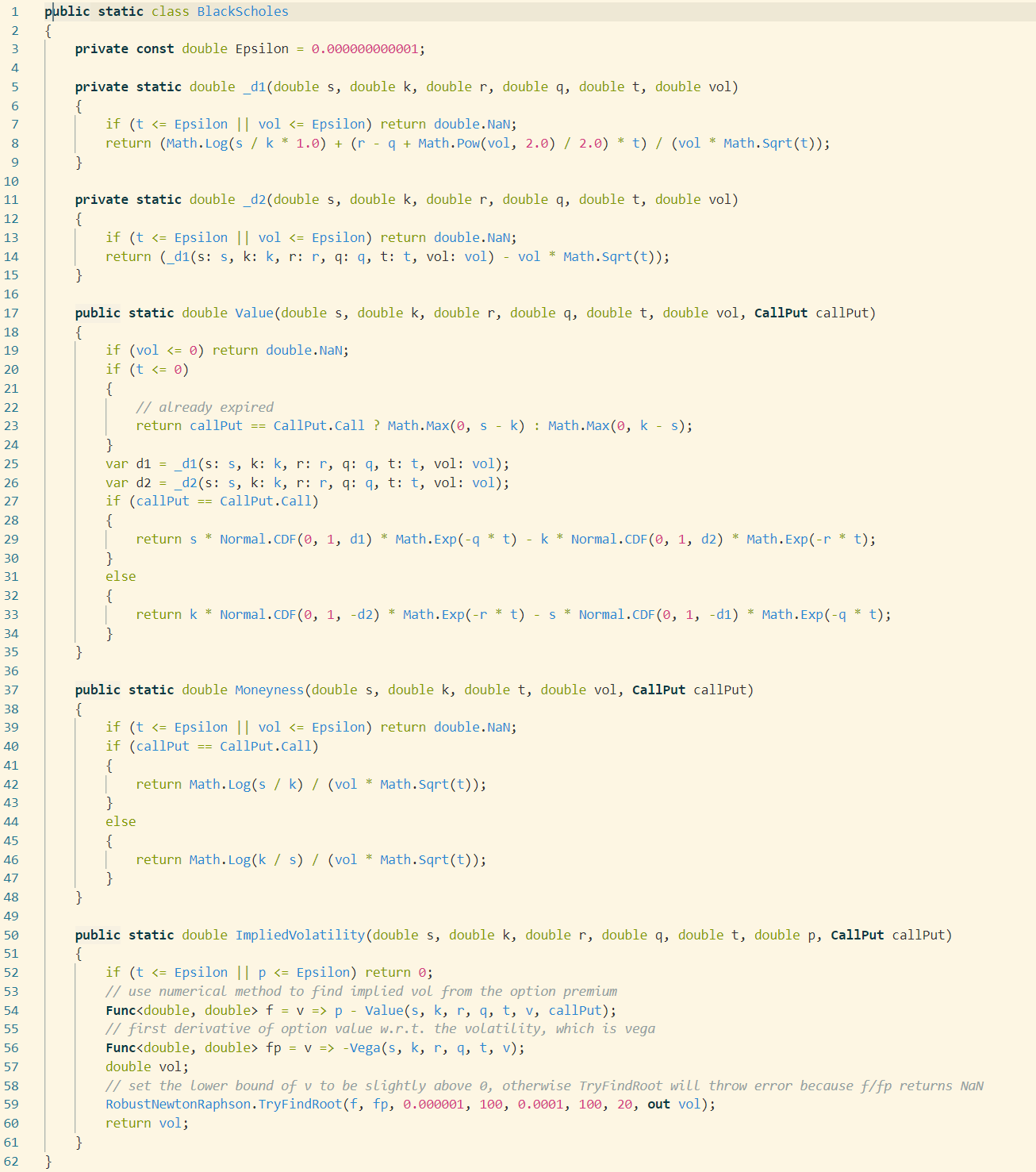 Independent market research

packed with tradable ideas.
Research reports & commentary covering all major asset classes including equities, fixed income, commodities, forex, and cryptocurrencies.
Equity Fund Flow Analysis
Commodity Seasonality Analysis
See all our Publications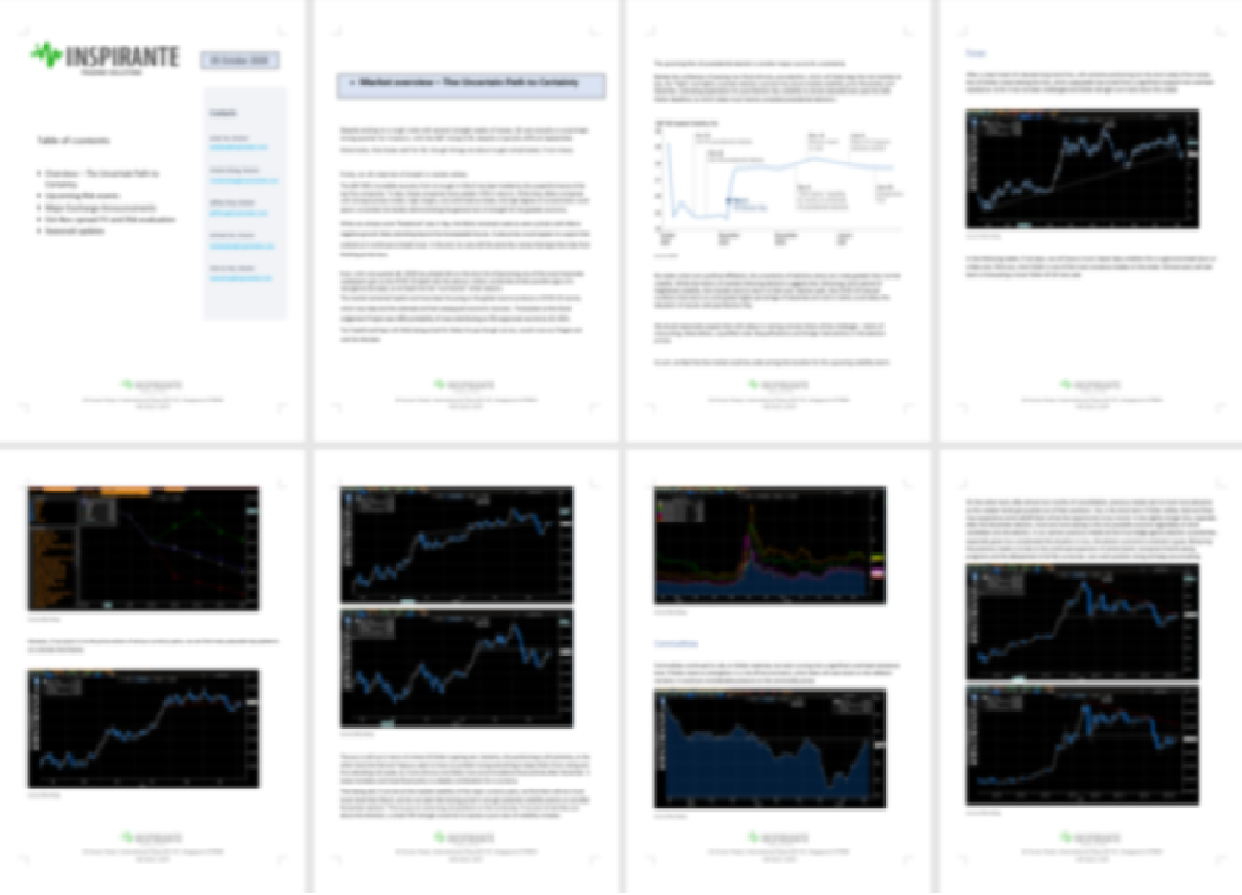 We value education and

passing on the knowledge to our clients

.

We conduct training courses that are meticulously prepared and tailored to different needs, ranging from On-site hands-on training sessions to help new and experienced traders to grow and improve.
Wide range of training courses available
We tailor our trainings to clients' needs, ranging from Introduction to Financial Markets and Derivatives Trading, Technical Analysis, Statistical Arbitrage Strategies, Algo Development, Hedging for Physical Traders, and Advanced Options Trading.
On-site hands-on training sessions
We sit down with our clients in a controlled but close-to-market environment, to let them experience live actions of what they have learned, and to help them to grow and improve much more effectively.
Learn More